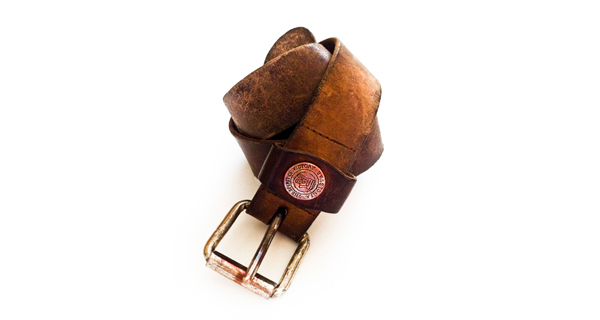 When the founder of Vincistar registered the V-hand trademark worldwide in the mid '80s, he envisioned a brand that would embody people's ambitious pursuit of victory. The first five letters "Vinci" were derived from the Latin word "vincere" meaning "to conquer." In combination with the last four letters, Vincistar has represented the audacious pioneers and tagged along on their ventures leading up to victory. Winston Churchill's famous words: "Success is the ability to go from one failure to another with no loss of enthusiasm" were embedded in the philosophy of the brand, and became the frame of mind we have encouraged for over three decades through the worldwide distribution of Vincistar products branded with the "Spirit of Victory & Peace."
For the next couple of decades or so, we would like to take it a step further. We will continue to cheer on the victors who rise each time they fall and run the entire race, but we would like to show more of the journey itself. We want to shine the light on the creative, innovative and grand ways in which movers and shakers are making history a couple lots of chapters richer. #Victory is where we share their legacies marked by a contagious strive to excite a chain reaction, and ultimately bring lasting change for the good. This is also where we store inspirational collectibles and treasures you will hopefully be moved by. In Collabs (short for collaborations), you will learn about the collective efforts we are making abreast the history makers to act as a link in that chain reaction. Long story short, we aspire to inspire. All in hopes of igniting a spark in our hearts to step closer to becoming the change we wish to see in the world. And really, we just want to share with you the things that moved us, because shared joy is a double joy, no?

January 7, 1986 marked a milestone in the history of Vincistar with the trademark registration of the V-hand device. Ever since, the trademark has represented the victors and united them through the spirit of peace and victory. Through our current licensing efforts, we are seeking and identifying opportunities to join forces with those who share our vision and philosophy as well as the drive to enlarge our humanitarian footprint. And with those who will be committed to further developing a legacy that will stand the test of time.